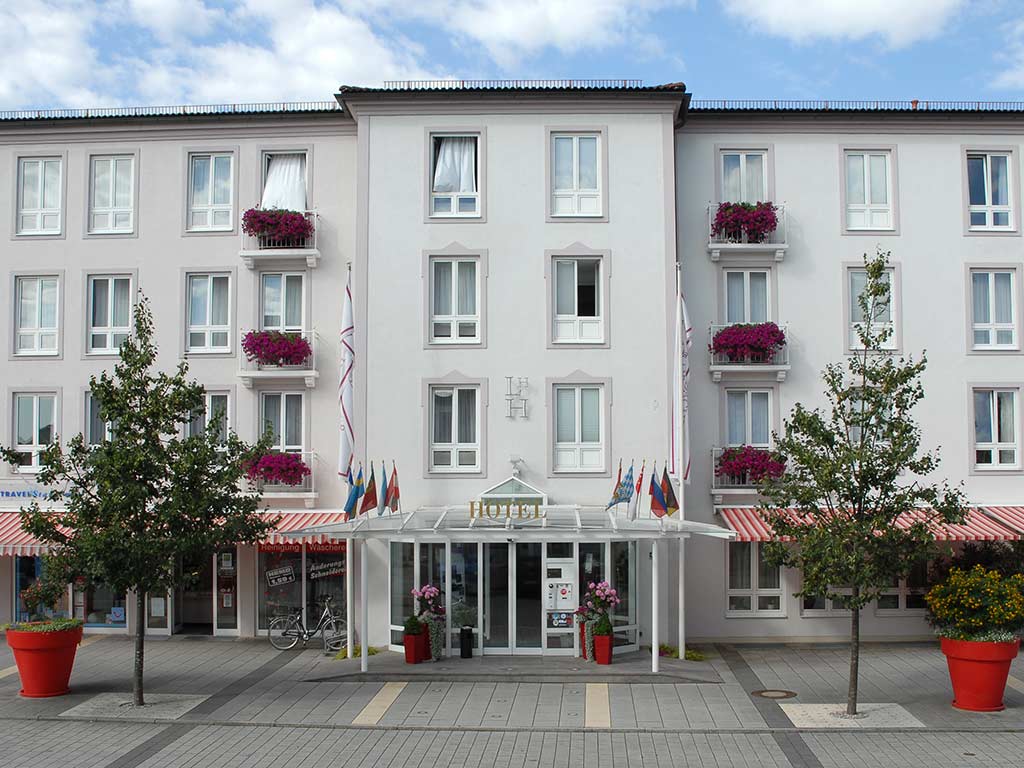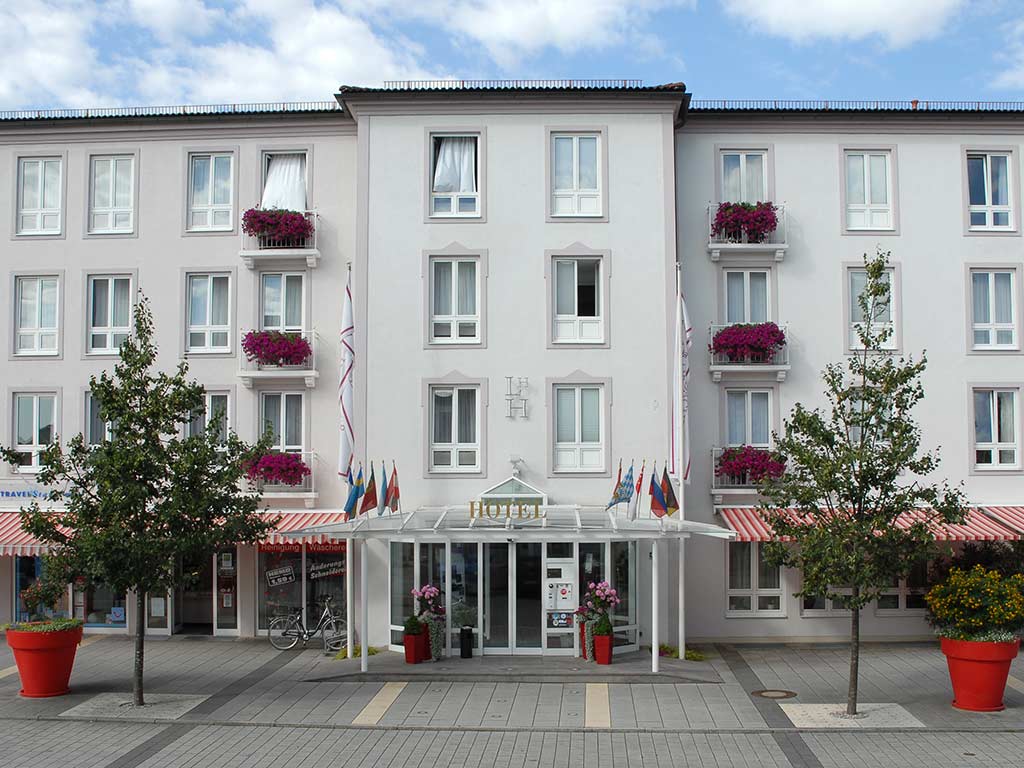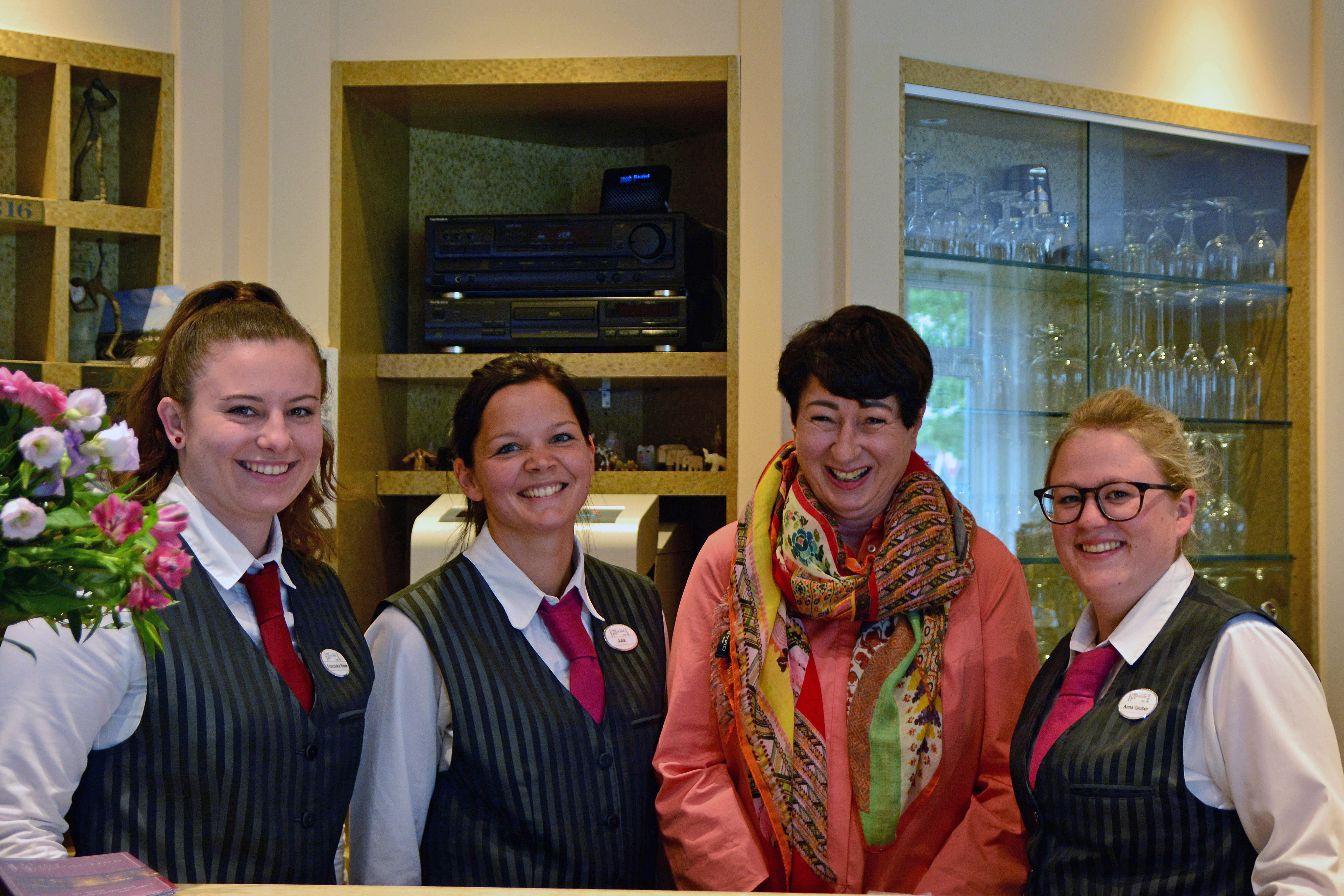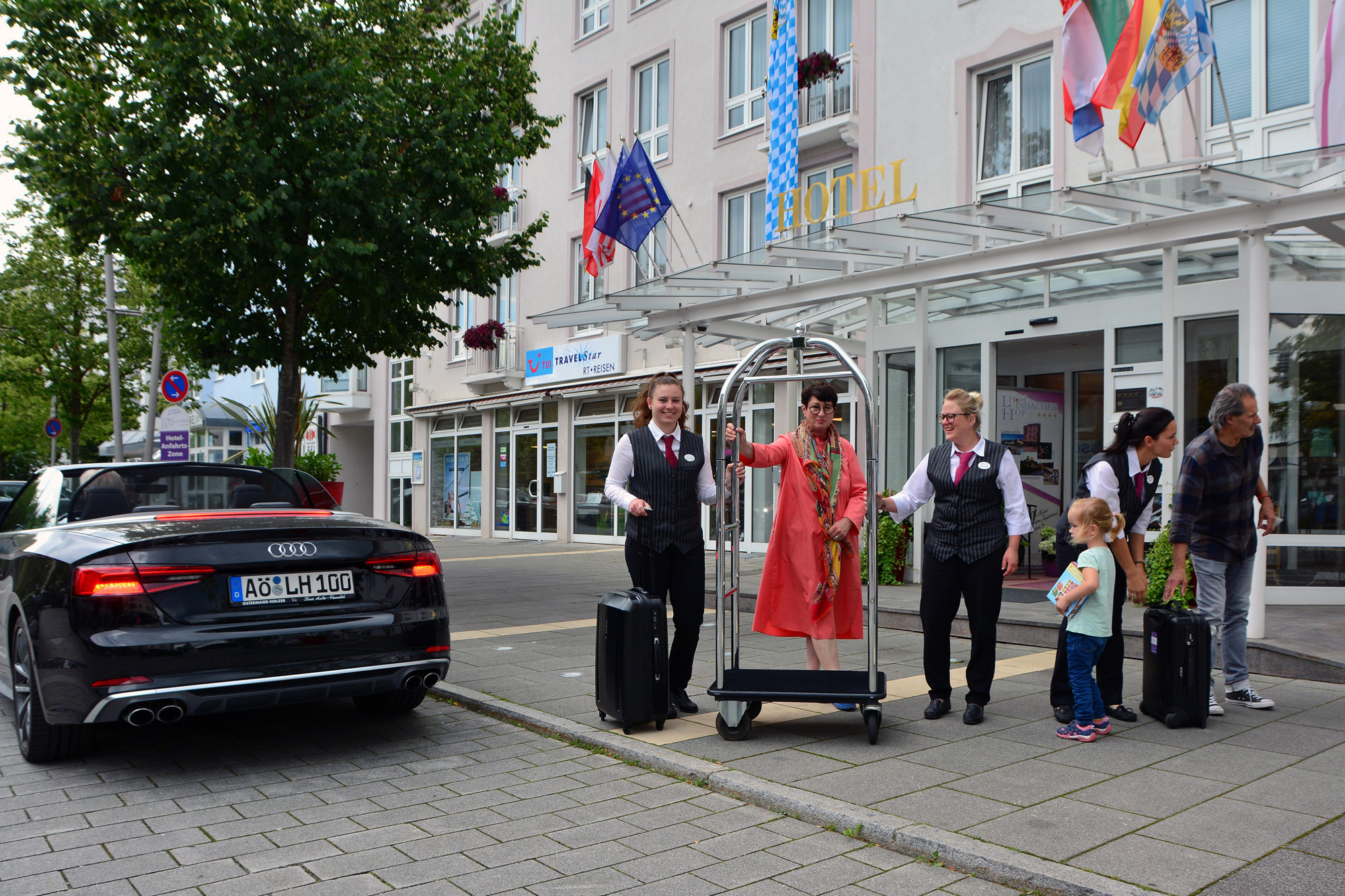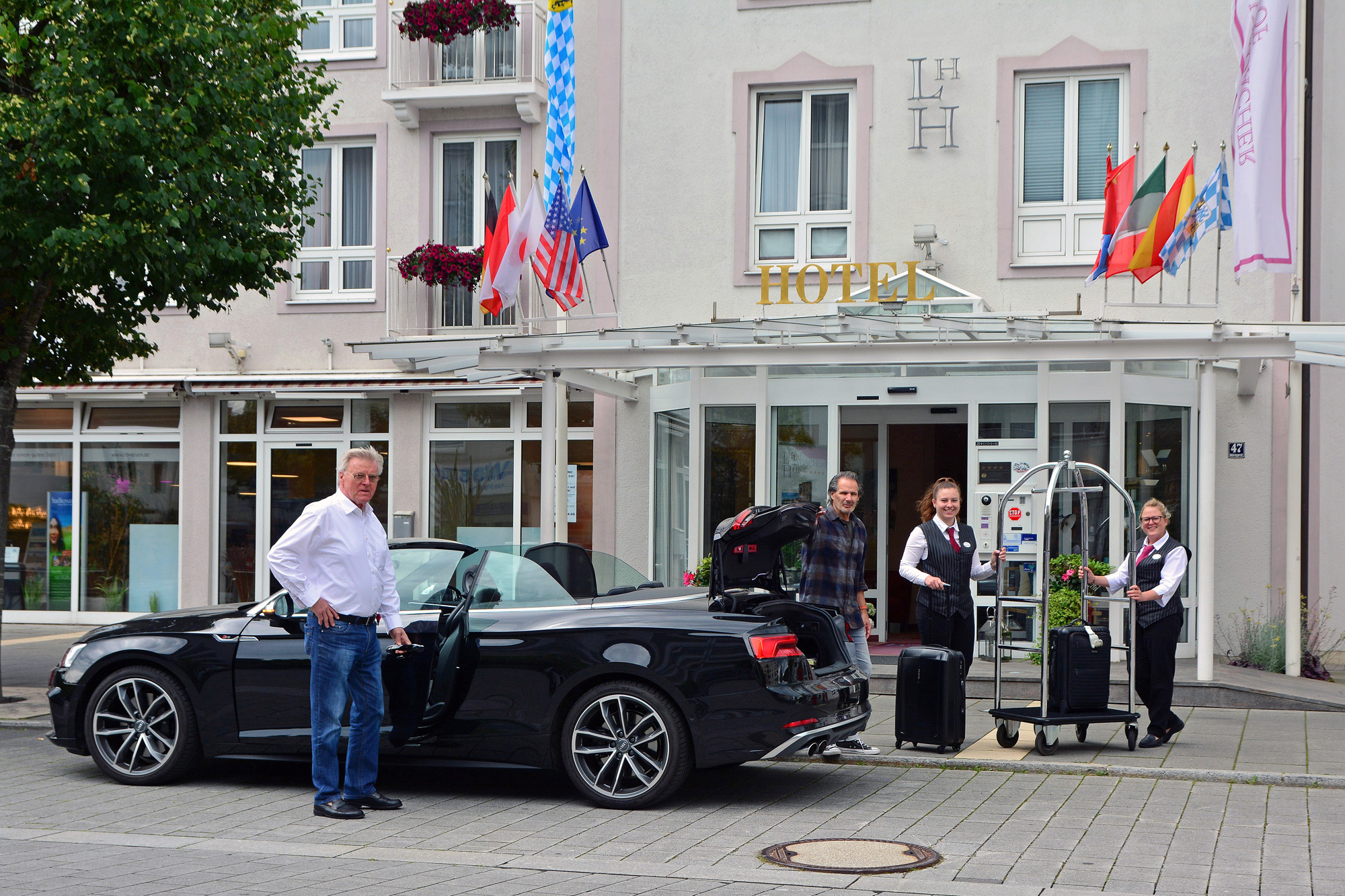 Hotel Lindacher Hof has quite the interesting history. The existing building already housed the "Renzengut" 350 years ago. Later, it was owned by "middle-class innkeepers" before Lindacher Hof  came into existence in 1920. Today, the owner-managed 4 **** residence has become the Burghausen city hotel with a "certain extra".
Johanna and Klaus Deutzer continue a long tradition by enabling continued further development. Many regular guests, who visit Burghausen due to personal or professional reasons, are lauding the rooms and suites, but are also quite enthusiastic about the plethora of little extras the well-known Garni hotel provides.
"We are always happy to come here".
You might be as well, when commencing your homeward journey after check out.